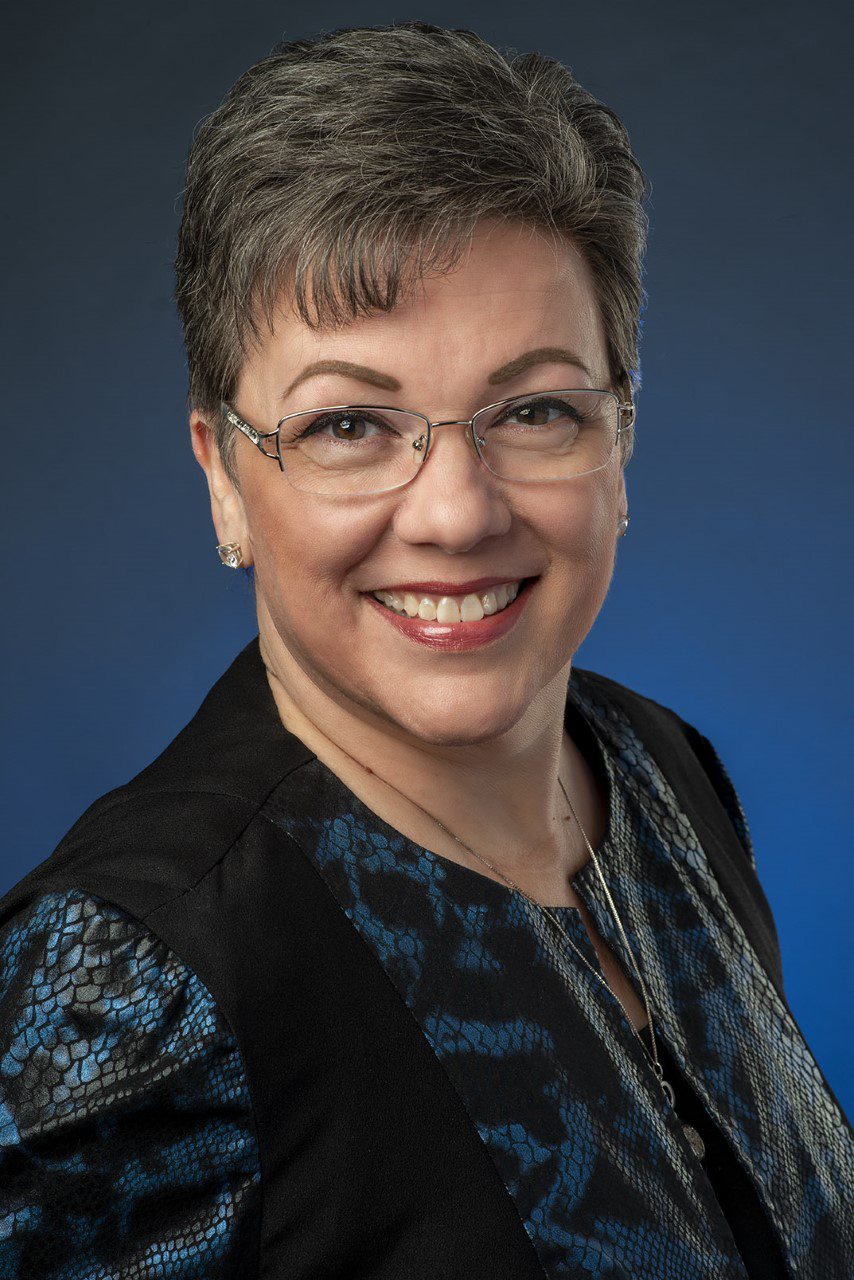 Trusted Business Consultant
Cindy's background in education, design, and technology led her to business marketing, where her expert counsel has been trusted by over 500 hundred companies and organizations over 2 decades.  She enjoys helping entrepreneurs and businesses create strategies for growth.  She's also proud to have regularly employed veterans and military spouses in our community.
Former Teacher, Military Spouse & Mom
As a former elementary school teacher and wife of a Marine veteran, Cindy understands hard work and commitment.  She believes in relentlessly defending our freedom and securing the future of our community for our children.  As the mother of two, she is committed to ensuring our community becomes a vibrant place that offers more to attract and retain future generations.
A Citizen Who Serves
Often saying, "God didn't call me to sit on the couch!" she lives by the credo service over self.  Her work in Jacksonville and Onslow County includes service on multiple local boards, committees, and advisories. As she has served, she's built a reputation for integrity, inspiring consensus, and implementing positive change.  See her LEADERSHIP EXPERIENCE HIGHLIGHTS below.
Cindy and her husband, Greg, have called Jacksonville their home of choice since 1993.  Together they have two children.  She and Greg have been active members of River of Life Church in Jacksonville for 28 years.
Accountability
In one organization, Cindy helped remove a 2-year state probation in just 4 months.  She cleared a preexisting IRS backlog and brought in an expert for forensic accounting to ensure compliance and credibility moving forward.  That organization has gone on to receive praise from state and federal levels. 
Funding Assistance
Cindy has worked to augment budgets with local, state and federal grants – applying for and receiving funds, distributing funding, and documenting use and compliance.  Our city can benefit from actively applying to grant programs available to municipalities from state and federal levels.

Fighting Human Trafficking
Cindy helped establish a community advisory to support a regional anti-human trafficking organization and created an awareness campaign for the group that won an award from the NC League of Municipalities.  She was recognized as a "Woman Changing the World" by the group.

Community Programs
Cindy assisted in the creation of an arts program to support veterans and families dealing with TBI, PTSD, or related issues in partnership with state and federal arts organizations and the Intrepid Center.  It received accolades from Washington, DC and was a model for other communities.
Cultural Diversity
Cindy has worked consistently with diverse groups to foster respect, find common ground and make progress together.  In 2018 as Chairwoman, she facilitated the creation of the Chamber's first Diversity and Inclusion Strategic Plan establishing the Business Diversity Council as its executor.
Community Engagement
Cindy has worked with private citizens, military personnel, veterans, pastors, community leaders, elected officials, business owners, nonprofit organizations and cultural groups. She has earned respect by listening to others, treating them with dignity, and taking their input forward into actions.

Leadership Experience
Cindy's leadership and service include building teams, promoting collaboration, and facilitating community and cultural engagement.  She values diversity in collaborative efforts and works to include voices from various ages, heritages, communities and experiences. Her ability to build a sense of community and purpose has been instrumental in her local leadership efforts.  Cindy is proud to continue to serve alongside others in Jacksonville and Onslow County.
20+ Years in Small Business

10 Years as Teacher in Regular and Special Education Settings

Onslow Board of Adjustment

Jacksonville-Onslow Civic Affairs

2018 Jacksonville-Onslow Woman of the Year
Chamber Business Diversity Council & Steering Committee

Past Chair, Board of Directors, Chamber of Commerce

Past Chair, Board of Directors, Jacksonville-Onslow Council for the Arts
Past Division Chairwoman, Governmental Affairs

2016 Woman Changing the World Award Recipient

Past Chairman, Small Business Committee

Onslow Republican Women's Club Committee Chair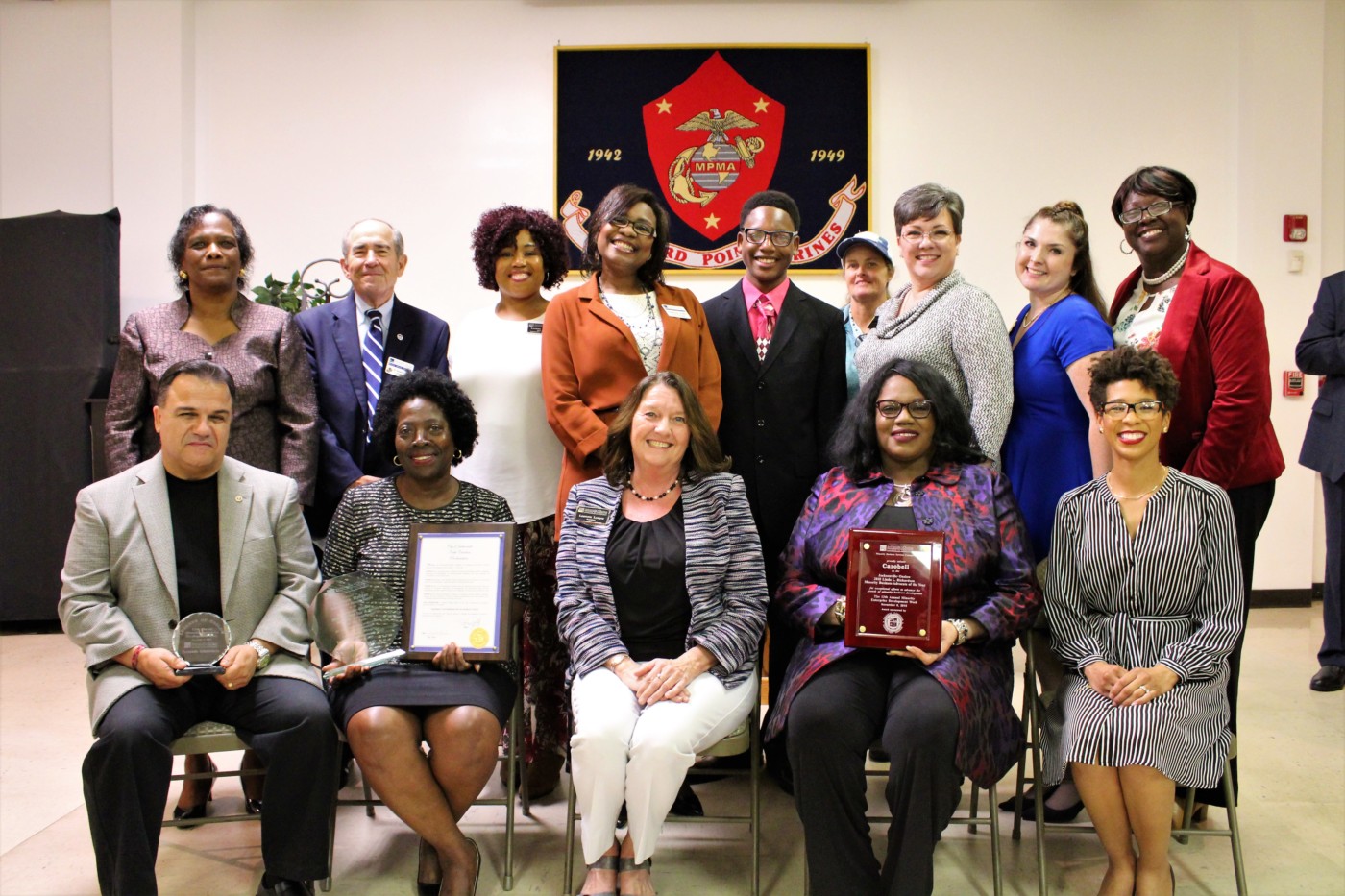 Business Diversity Council.  Photo: Chamber of Commerce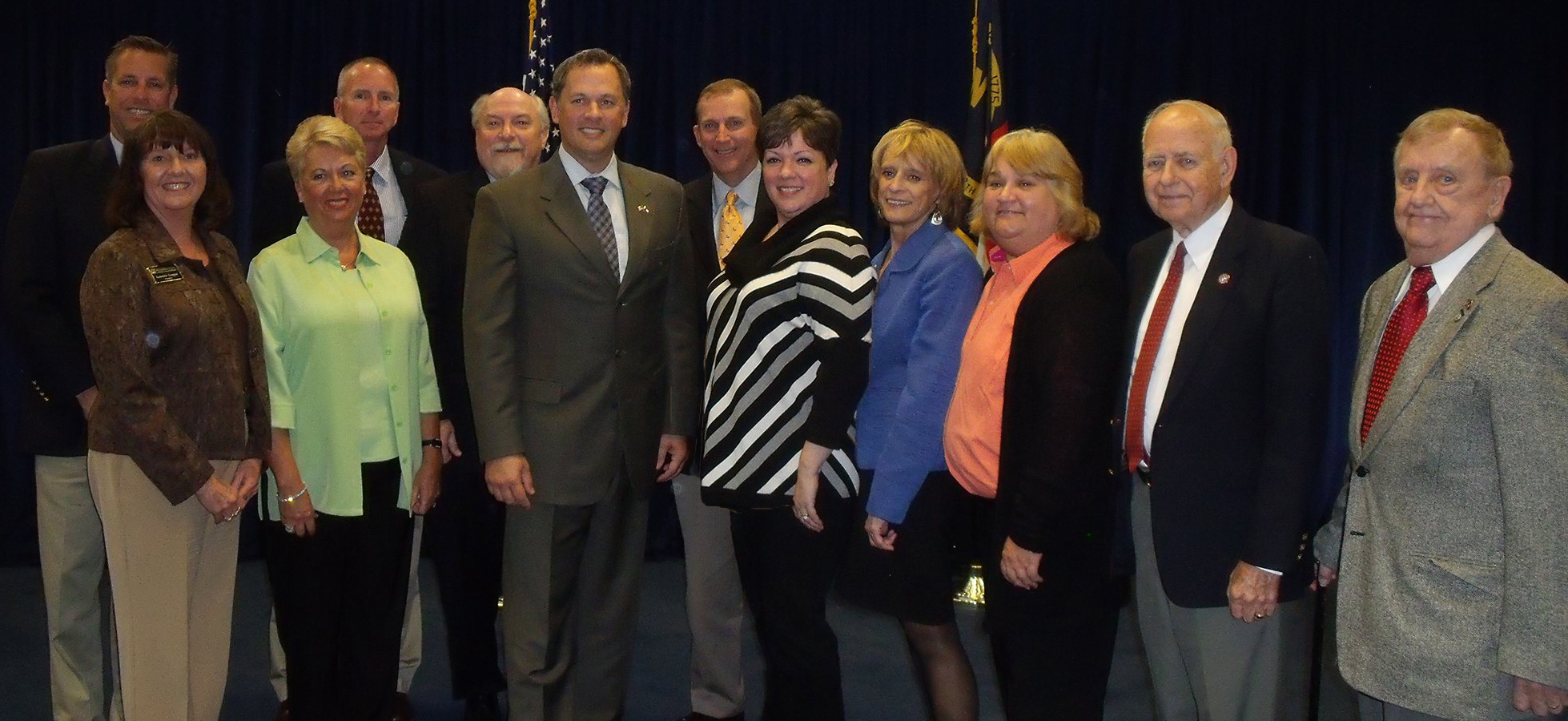 Governmental Affairs Committee.  Photo: Chamber of Commerce